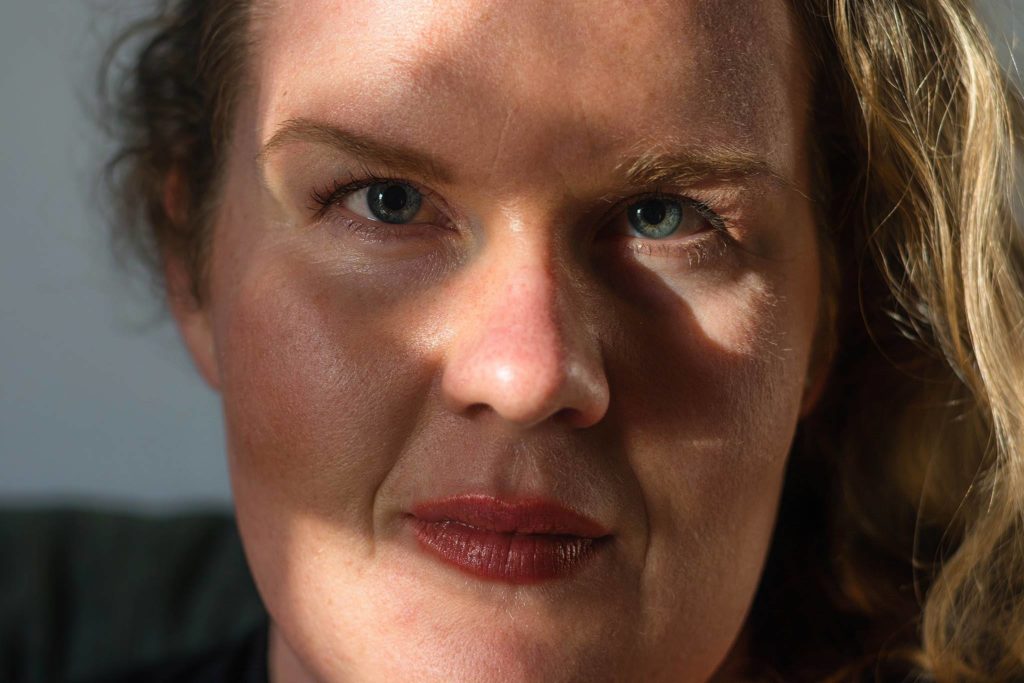 Brandy Bell has been traveling internationally since 2006. In 2010 she left her job as Tasting Room Manager of a Winery and began a round-the-world trip. She's still abroad today, often in Spain. 
Brandy Bell is the AFAR Expert for Madrid, Castellon de la Plana, and Spain.
She recently authored The Sustainable Traveler's Guide to Imlil Valley in cooperation with the Tourism Authority of Morocco. Her place based essay is in the book Elephants in Asia, Ethically by Horizon Press. Currently, she's housesitting on a Greek Island and submitting lifestyle themed poetry and essays. Her first book, a memoir on transformative travel is due in 2019.